Contact Us
Looking to land your next dream job? Call one of our recruitment consultants for help & advice or to register your details with us.
Balderton Hall
Fernwood
Newark
Nottinghamshire
NG24 3JR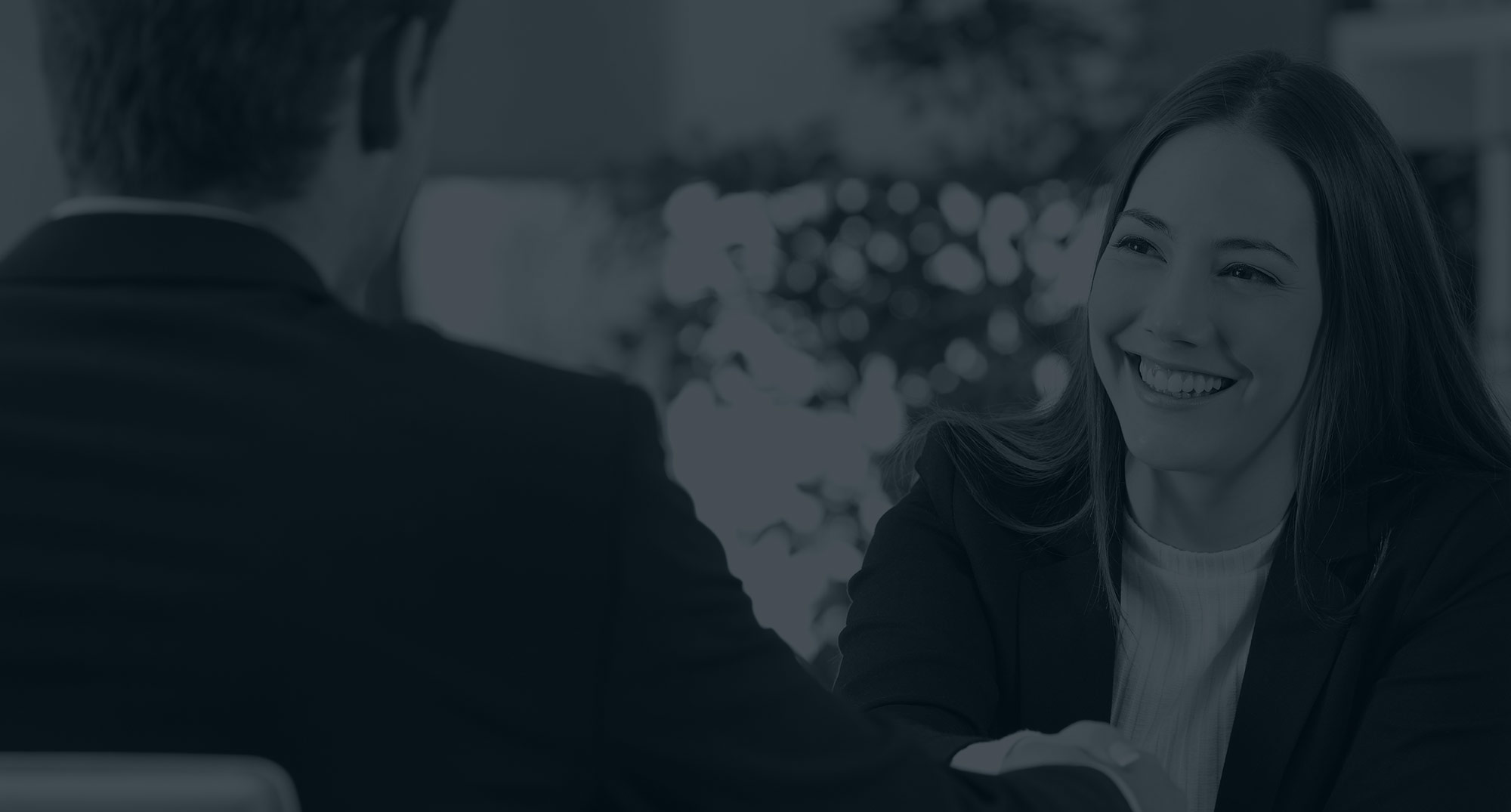 Looking for a Job?
Whether you're looking for a new job or just want to see what's out there, finding a new job has never been easier.
Register your details with us and apply for jobs online today.
Looking to hire staff?
With an award winning and highly experienced team, Future Prospects are able to provide a range of recruitment solutions. Contact our dedicated team to discuss your requirements and find out how we can help your business secure the best talent.
In this resource we take a brief look at a selection of video software platforms available to us for Video Conference Calls.
>Read more
Testimonials
Candidate - Grantham, Lincolnshire
Katie provides an outstanding quality of service to all her would be clients. Her passion for the field in which she works shine through, giving her clients confidence which, these days is over looked by others. If you want a real job that matches your experiences, expectations and qualifications this is the girl that will truly help you."
Candidate - Lincoln
I found my experience with Future Prospects very impressive. They represented me for a short time, and I got the job I hoped for. I believe they were able to pick out and analyse in great detail, the vacancies that were best suited for me with the experience I already had. I would highly recommend to anyone searching for that perfect job.
Candidate - Newark, Nottinghamshire
Katie was very helpful and found me a job really quickly. The job she recommended was exactly what I was looking for, and I can see myself being very happy here around a great team of people. Thank You Katie. I would definitely recommend you to anyone who is looking for a fresh start and a new challenge
Candidate - Sleaford, Lincolnshire
I would like to thank you for all your help and professionalism in assisting me to successfully secure my new role. I found your friendly approach reassuring as it had been many years since I had looked for a change in my career. I will gladly recommend Future Prospects to anyone who is looking to gain employment or change career.
Company Secretary, Road Surfacing Company (Nationwide)
"Right from my first meeting with Future Prospects I was impressed with their enthusiasm and professionalism. I would have no hesitation in recommending the services of Simon of Future Prospects to any other company which has the requirements of a Recruitment Specialist.
Financial Director, Hotel Representation Company (London and Newark)
I can highly recommend Future Prospects, we will be using them for the majority of our recruitment from now onwards. Future Prospects provides an excellent, efficient and friendly service and I would highly recommend them."
HR & Training Advisor, Agricultural Machinery Company (Lincolnshire)
We have worked with Katie at Future Prospects on several recruitment campaigns and received the very highest professional service, friendly, approachable. We would not hesitate to recommend Katie and thank her for all her help
Company Director, Commercial Recycling Company (Ilkeston)
Katie was very thorough and ensured our needs were catered for with excellent communication and attention to detail in our overall requirements. As a rapidly growing company we will be using Future Prospects for all our employment acquisitions